The Malawi Research and Education Network (MAREN) is excited to announce new members of staff who have joined the network as part of the organisation´s ongoing expansion efforts.
The new team members, recruited at the start of the second quarter of the financial year are Accountant, Michael Gama; Assistant Network Engineer, Trot Makasu; Systems Engineer, Jones Kumwenda; Accounts Assistant, Revival Kulujili; Executive Assistant to the CEO, Wezzie Mtong and Driver, James Mtundu.
The new staff bring a wealth of experience and expertise to further strengthen MAREN´s capabilities in serving the Malawian research and education community.
According to MAREN Chief Executive Officer, Solomon Dindi, the addition of the new team members reflects MAREN´s commitment to delivering exceptional services and ensuring the satisfaction of MAREN members and other stakeholders.
"We are delighted to welcome our new staff members to the MAREN family. Their diverse backgrounds and skills will significantly contribute to MAREN´s ability to innovate and provide the best solutions for our customers," says the CEO.
Below are the full details of the staff that has joined the network:
Michael Gama – Accountant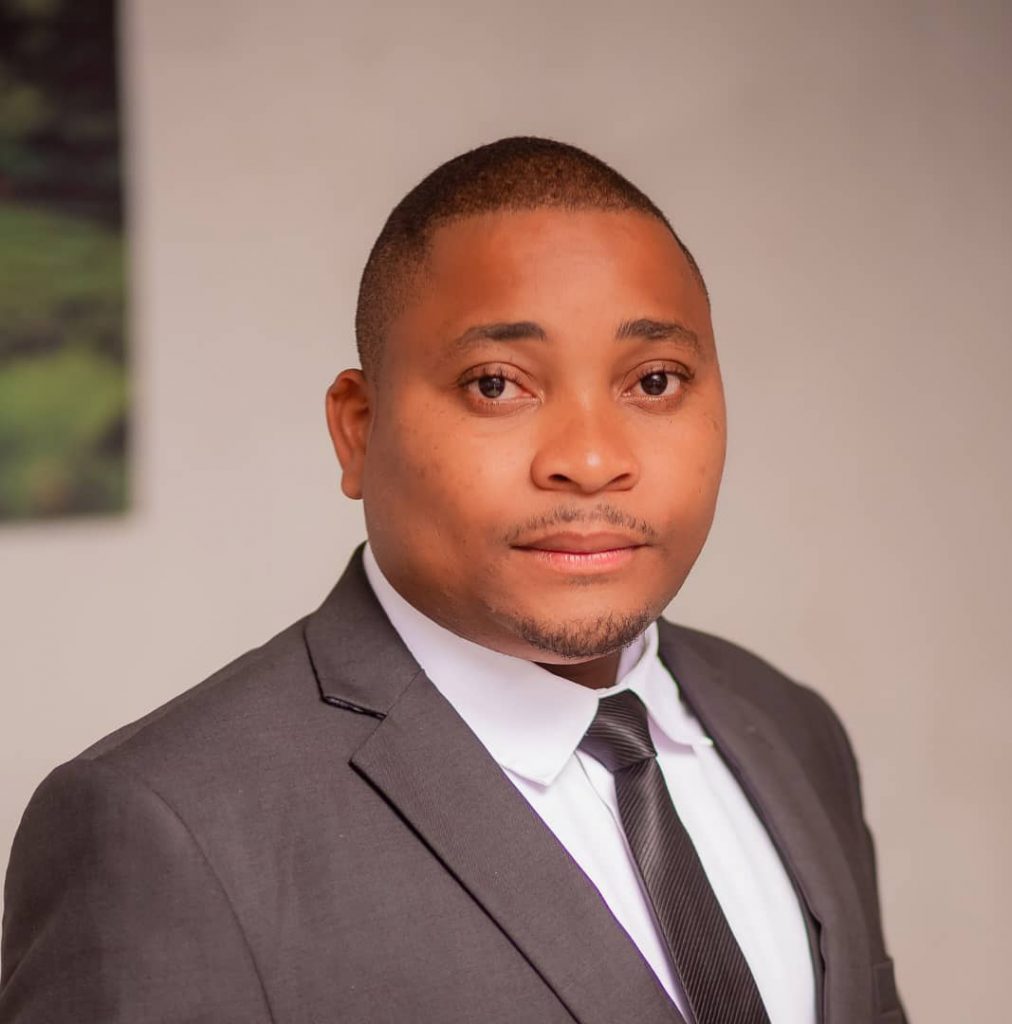 Michael is an experienced Accountant currently pursuing a Master's Degree in Business Administration. He is an affiliate of the Certified Chartered Accountants and a holder of a Bachelor of Accountancy from the University of Malawi. He has previously worked as an Assistant Accountant at JTI Leaf Malawi Limited and as Finance Officer for NICO Life Insurance Company.
Jones Kumwenda – Systems Engineer
Jones Kumwenda is a seasoned software developer with over 5 years of experience and knowledge in designing, developing and implementing information systems and database systems. Prior to Joining MAREN, he has worked as a senior Software Developer Consultant with Kumsoft Systems and as Head of ICT and Lecturer at Exploits University. He holds a Bachelor of Science in Computer Science from the University of Malawi.
Trot Makasu – Assistant Network Engineer
Trot brings to MAREN vast experience in the networking department having served in various high profile positions prior to joining MAREN. He has worked as a Network Engineer at Open Connect Limited for over five years serving in various portfolios including NOC Engineer, NOC Faut Management Technician, Fiber Optic Field Technician and as a Network Technician at Vital Wirelss. He holds a Diploma in Information and Communication Technology.
Revival Kulujili – Accounts Assistant
Revival is a young self-motivated and highly enthusiastic accountant with eagerness to grow professionally. He is a holder of a Diploma in Accounting from the Institute of Chartered Accountants in Malawi (ICAM).
Wezzie Mtonga – Personal Assistant to CEO
Wezzie is a self-driven and highly organised lady who has previously held various administrative roles in reputable organisations in Malawi. She has worked as an Assistant to the Executive Director at Malawi Legal Aid Bureau and also as a the Executive Assistant to the CEO at the African Institute of Corporate Citizenship. She also served as a Secretary at Vanguard Life Insurance Company and as an Administrator at Irrigation and Mining Equipments. She holds a Bachelor of Public Administration and an Advanced Certificate in Secretarial Management.
James Mtundu – Office Assistant/ Driver
James Mtundu is a professional Driver and Logistics Officer with an Advanced Diploma in
Purchasing and Supply obtained from Chartered Institute of Purchasing and Supply (CIPS). He has
extensive experience in driving and logistics having worked with various organisations for over 12 years.